Wellness for All
For over 30 years, we've delivered 15-minute me-time moments, long luxurious soaks and bubblin' fun memories that span generations. We listen, innovate and design products that are trusted, loved and true.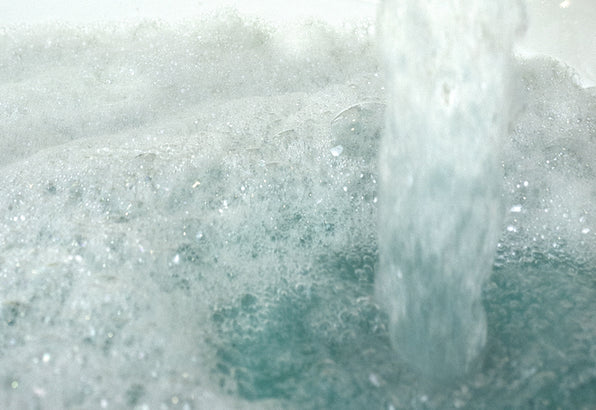 Consciously Curated
From the hand-selected ingredients to the fragrances that inspire, we craft our formulas with you in mind. We care about what goes into our products, so you get the most out of them.
Personalized Experiences for All Ages.
Making it easy and fun to turn bath time into mini escapes in your every day, makes our day.
From Our Village to Yours.
We're a small but mighty company located in Minnesota that is invested in helping you feel like your best self.