Therapy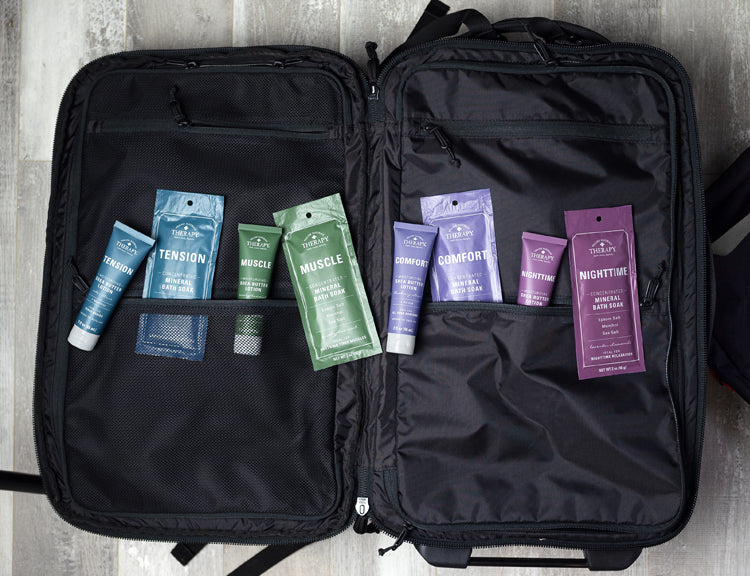 Bestsellers
Soothe the body and mind with these bath-time favorites
I soak after a long day of work - it helps me relax my muscles and mind as well.
- Hales
It's good for those days when you've worked hard outdoors or want a soothing bath.
- Barbara
Using this product relaxed all my joints and muscles to the point of feeling like a new person!
- Alison
What We Care About